Our Story
RightCare Patch is the brain-child of a few great ideas, but it all started back in 2002 when our founders, Mark Howard and Tim Cady, founded Advanced Diabetes Supply© (ADS) with the goal of creating an organization that would pioneer efforts to deliver an innovative, refined, and quality service experience to anyone living with diabetes in order to help them obtain the life-saving supplies they need as quickly and affordably as possible.
In 2012, ExpressMed, the company that would eventually invent the RightCare Patch was spun out of ADS to fulfill the desire to help those living with diabetes and other conditions attain affordable access to the supplies that insurance companies don't typically cover.
It was in 2019 that ExpressMed created the concept for the RightCare Patch after seeing the greater adoption of CGMs by patients nationwide. We did some research, and it wasn't long before we understood that the industry had a problem - sensors that don't stick nearly as long as they should, are notoriusly easy to bump off, and a serious lack of options for users of these devices to keep them adhered without discomfort or allergic reactions. To make matters worse, there were no adhesives on the market that reflected the many diverse shades of color that represent a vast majority of Americans. Something had to change.
After multiple failures and self-inflicted rashes (yes, we try all our patches on ourselves first) while searching for the best materials and adhesives to manufacture our patches with, we opted to learn from our mistakes and lean on the pros. This is why our patches are made from KT Tape PRO Extreme - the only 100% synthetic hypoallergenic kinesiology tape on the market and the #1 selling kinesiology tape in America.
When we launched our first line of patches in January, 2021 we became the only company - and to this day still are - to offer five neutral tone patches in an effort to recognize that Diabetes doesn't only effect people of one tone. Since then, we have launched an additional Multi-Color pack that contains nine fun colors that allow the wearer to express their personality. Our patches are compatible with Dexcom G5/G6/G7, Freestyle Libre 2/3, Medtronic Enlite, and Guardian Sensor 3 devices, as well as most brands of insulin pump. Patches compatible with Omnipod devices are coming in 2023.
At RightCare Patch, the future is bright, not just for us, but everyone living with diabetes as CGMs and other wearables usher in a new standard of care. We are proud to be helping to advance this change and will not stop providing high-quality, affordable solutions until a cure is found.
                                                                                                                                
Want To Learn More?
Check out our other websites below.
ExpressMed
RightCare is a division of ExpressMed, an online leader in bringing health and wellness products to the doorstep of thousands nationwide.
Visit ExpressMed.com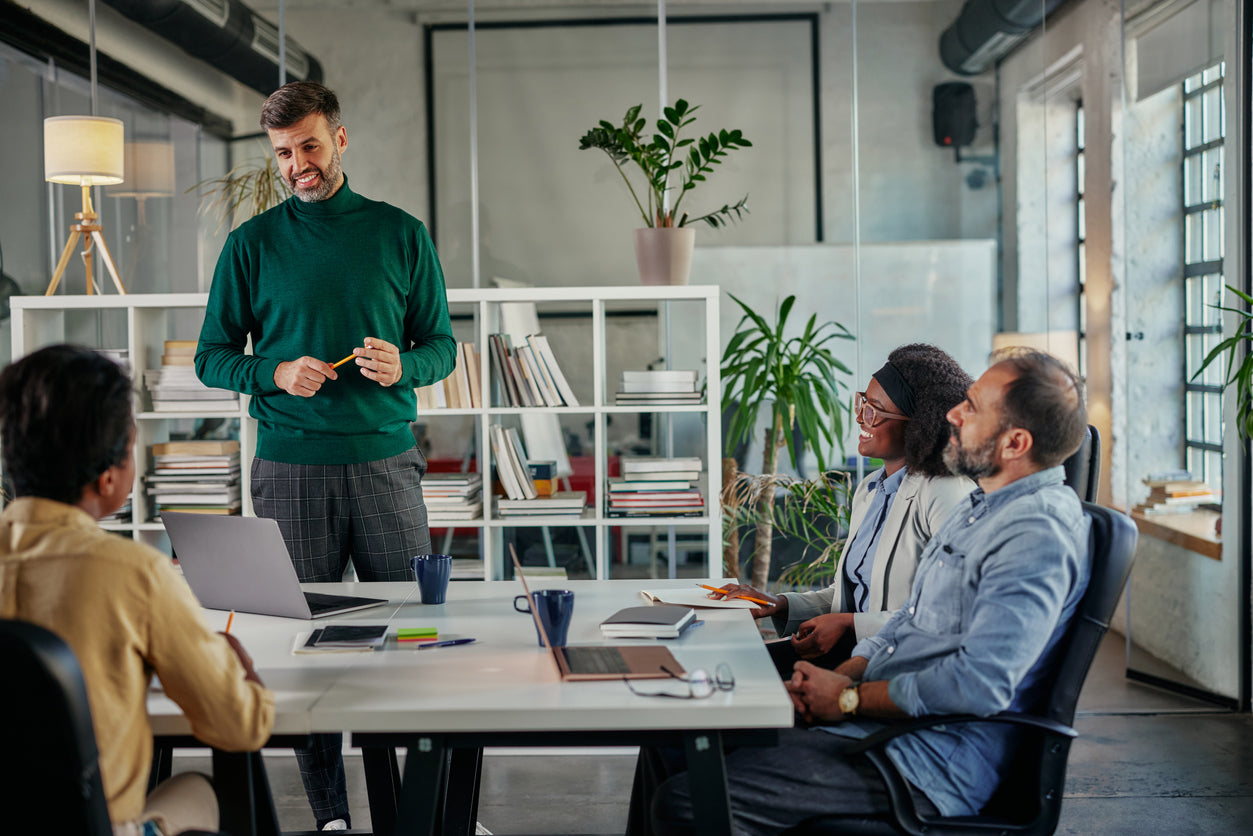 ExpressMed Partners
Whether your brand is new to e-commerce marketplaces like Amazon & Walmart or has been selling on them for years, our team of health & wellness experts will help you accelerate your online sales growth utilizing our years of knowledge and proprietary tools.
Visit ExpressMedPartners.com